STEM Excellence through Equity and Diversity
The STEM Excellence through Equity & Diversity (SEED) Scholars program is an honors program focused on supporting and inspiring undergraduates majoring in all areas of science, technology, engineering, and math (STEM) to pursue graduate degrees.
This tight-knit community of diverse undergraduates is interested in engaging in cutting edge, innovative research, and also in changing the face of faculty at colleges and universities across the country after finishing their graduate studies. These STEM scholars will go on to make a difference in all areas of society.
The UC Berkeley SEED Scholars Program brings together a gifted group of young scholars interested in science, technology, engineering, and math, who will inspire and enable their own amazing potential to work and discover together.

Michael R. Botchan, Dean of Biological Sciences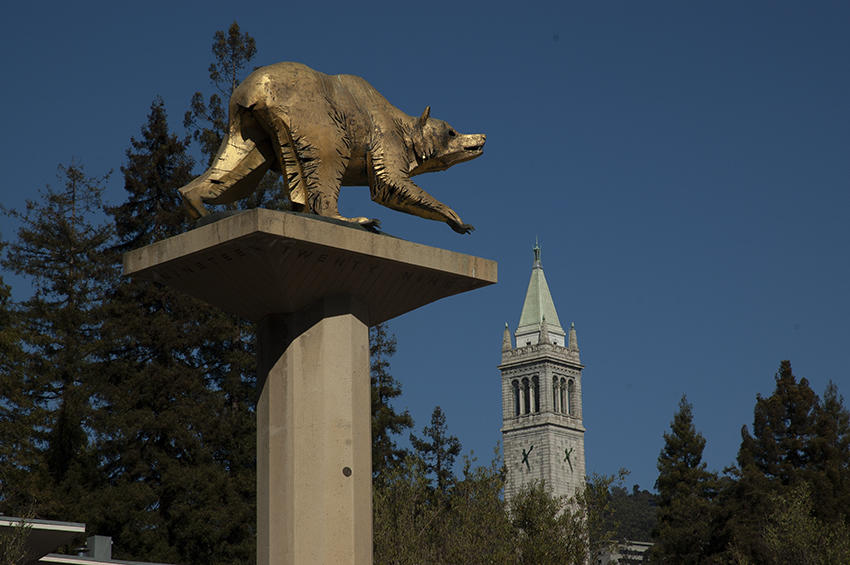 News & Events
May 12, 2020
April 27, 2020
April 23, 2020
April 17, 2020
December 18, 2019